Top 10 Board Games
These board games have impressed with their sophistication, presentation, and high-quality game material and should not be missing from any gaming collection. Also valued in the variety to serve several genres.
Moreover, below you can see the top 10 games which are in different genres, both for children and adults. You can also find many games for families to have fun together, for your dear friends. We're compiling a top list of different games that suit everyone and are highly rated.
If you are part of R&R GAMES, I believe you already know the games, but even if you are not, I believe you will soon get a lot of fun in a very short time. Therefore, these games will never be missing in your home. Every week you will have new and different games and I think this list will continue to grow over time on your premises. Enjoy the game lineup!
1. Panda Head
Panda Head is a very exciting adventure together with pandas and your logic. It is a very fun game, which always increases your enthusiasm to stay strong in the game. And of course to win.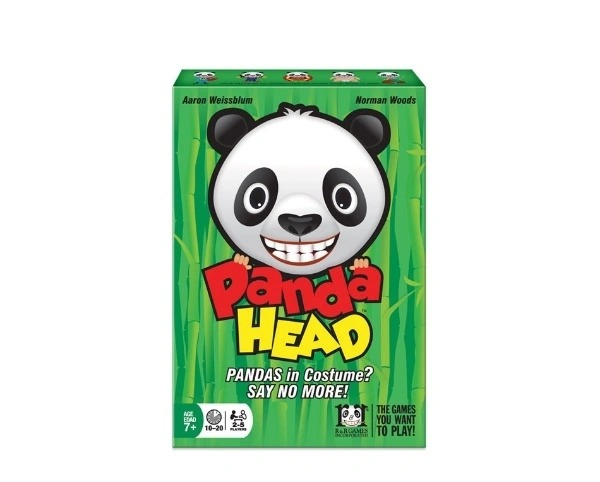 2. Time's Up
If you are a person who likes adrenaline, then Time's Up is your favorite game. It is a game for all fans of speed and skill. You can have endless fun with your friends and family with this game, you will spend some time laughing together.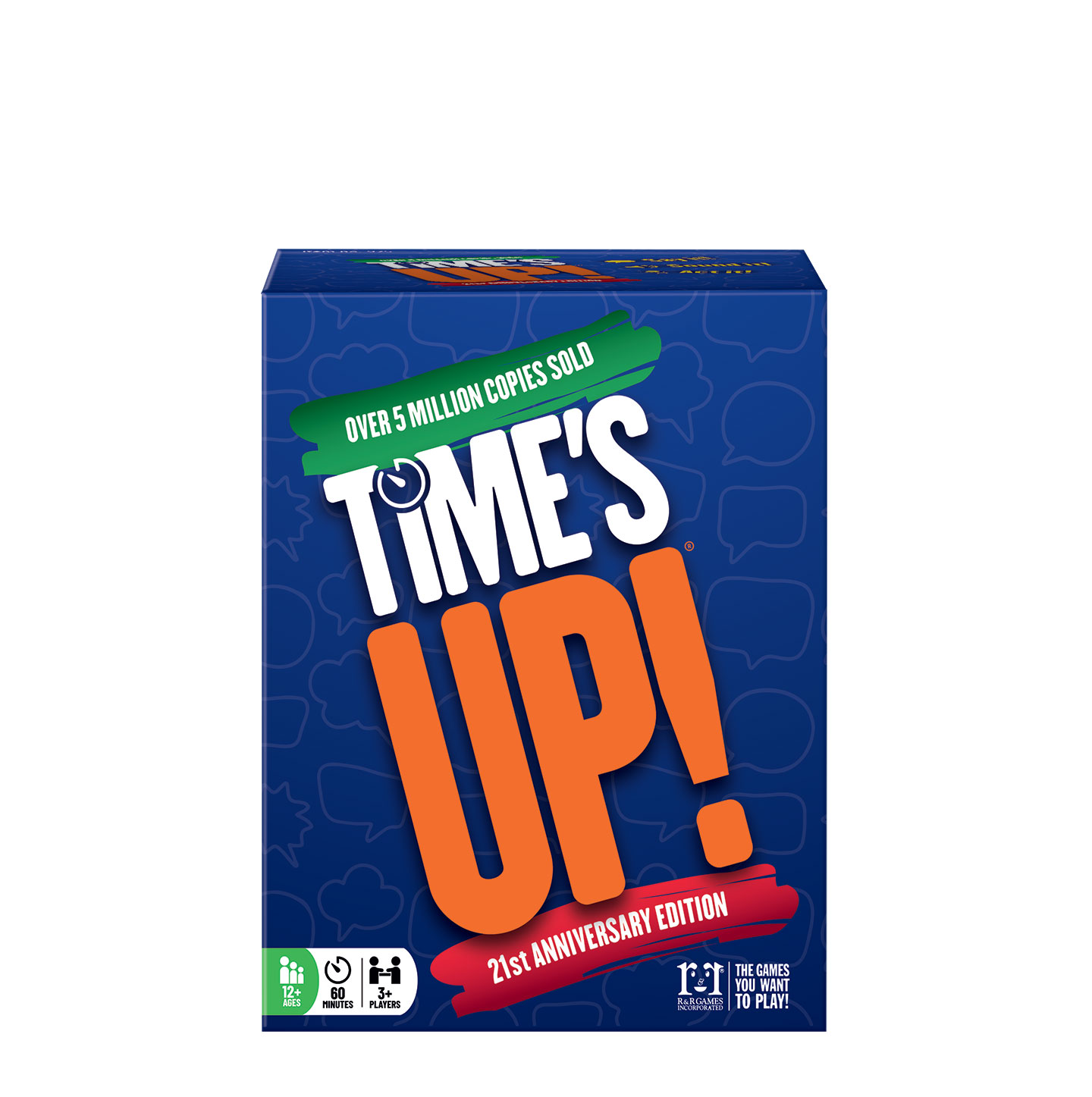 3. Hanabi
Hanabi is an absolutely brilliant game that offers so many different ways to win and provides real variety with its unique cards.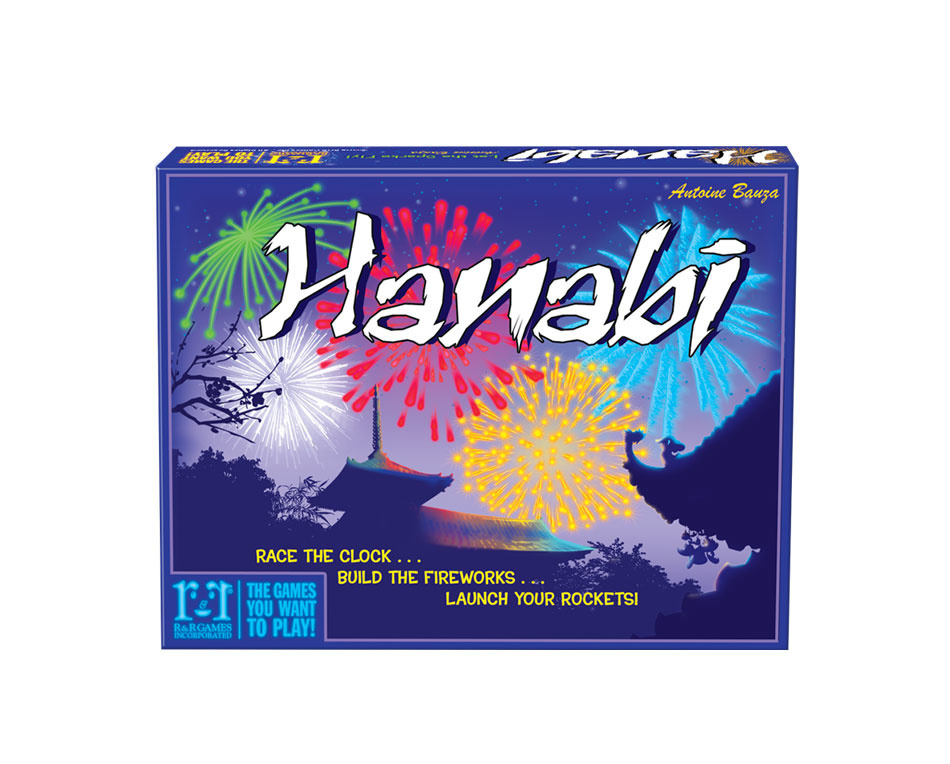 4. Rajas of the Ganges
Rajas of the Ganges is an ancient game that is an extraordinary composition of challenging compactness and hard optimization. A game that needs too much concentration and organization on the play.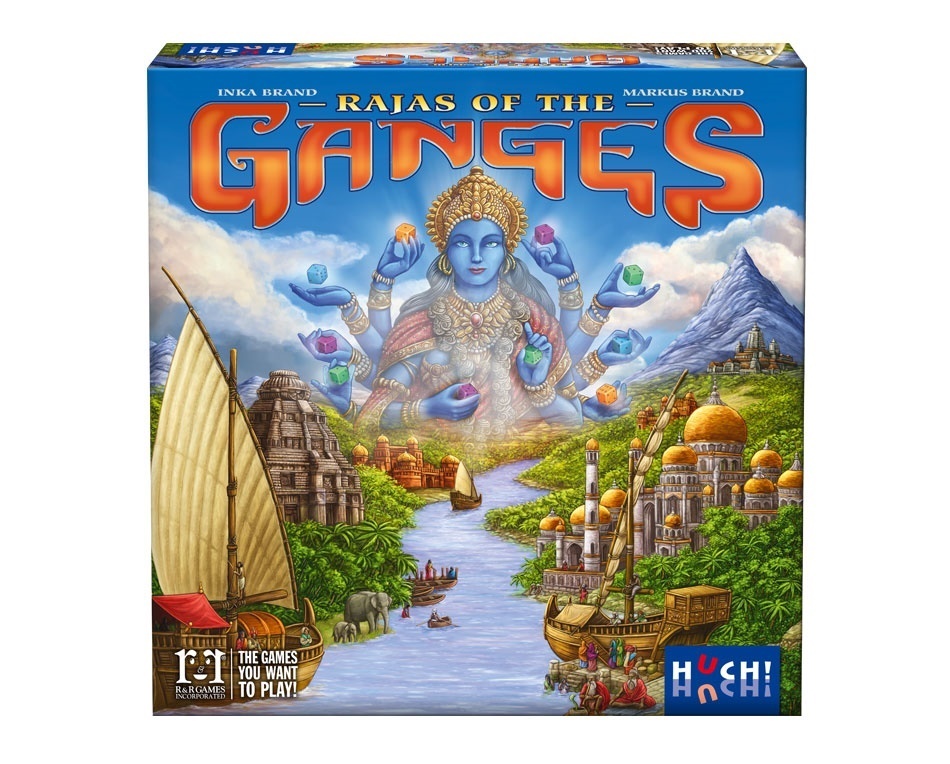 5. Pig Pile
I present to you the funniest game, Pig Pile which is an extremely light card game. This is the most pre absolute favorite game. Highly interactive and challenging!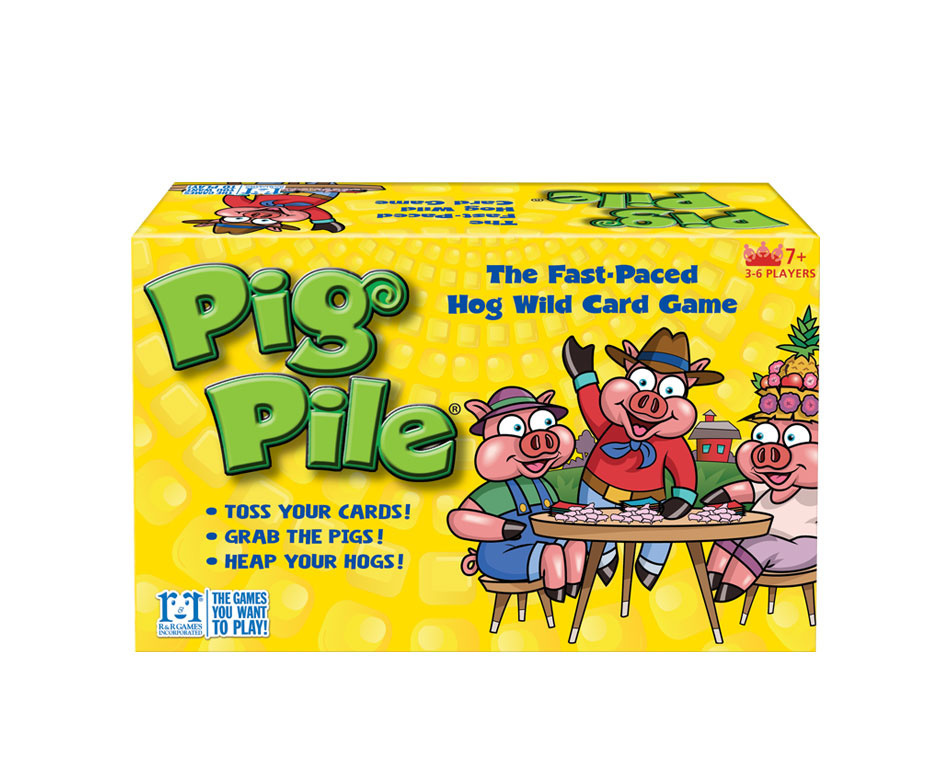 6. You Must Be An Idiot
You must be an idiot is a game with a twist. Playing as an idiot should be such a funny and interesting game for all of us. It is very enthusiastic and dynamic.
7. Dragon Island
The Dragon game is a game that develops your wisdom and speed and dexterity, in all spaces. It is a very dynamic game with a full commitment to winning.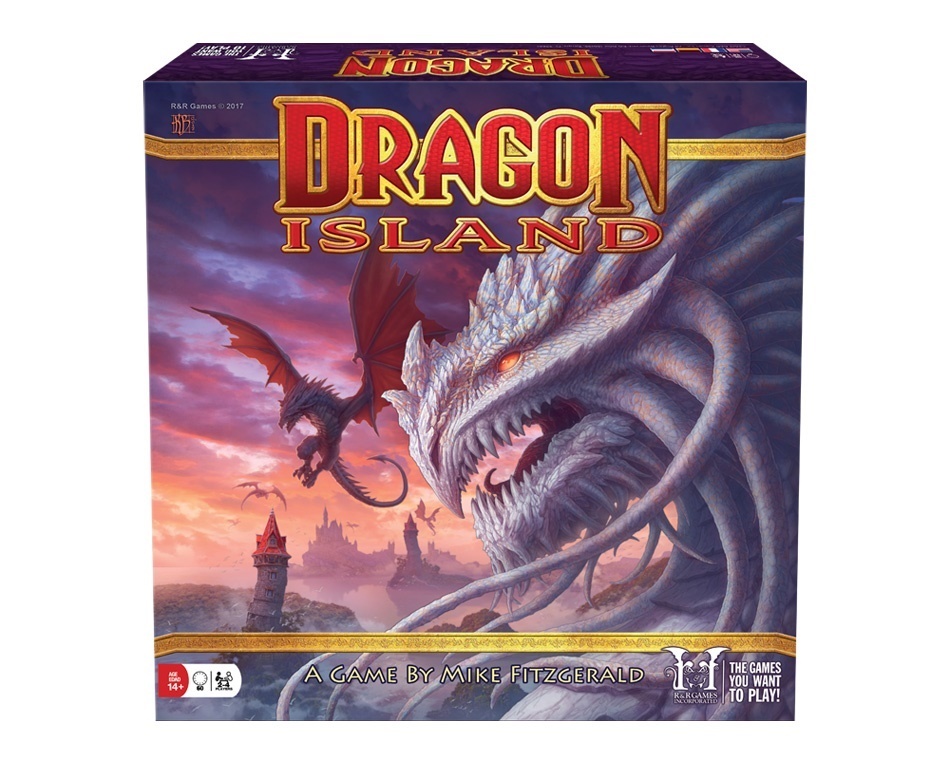 8. Strike a Pose
Strike up your imagination and get your bendy on because it's time to pose yourselves silly! Like the name like the game. Play smarter and faster as you can, and improve your imagination in Strike a Pose game.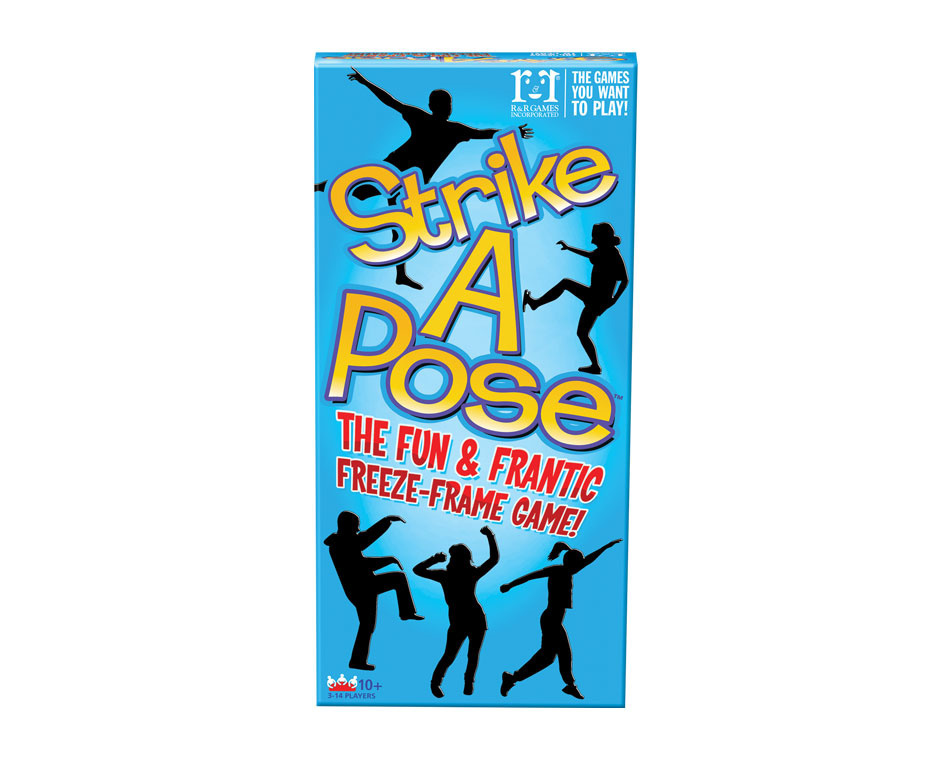 9. Bite Your Tongue
Bite your tongue it's a very fun game that makes you laugh but at the same time, it's a quiet game. These games like no other games need full of concentration on your head and understanding things.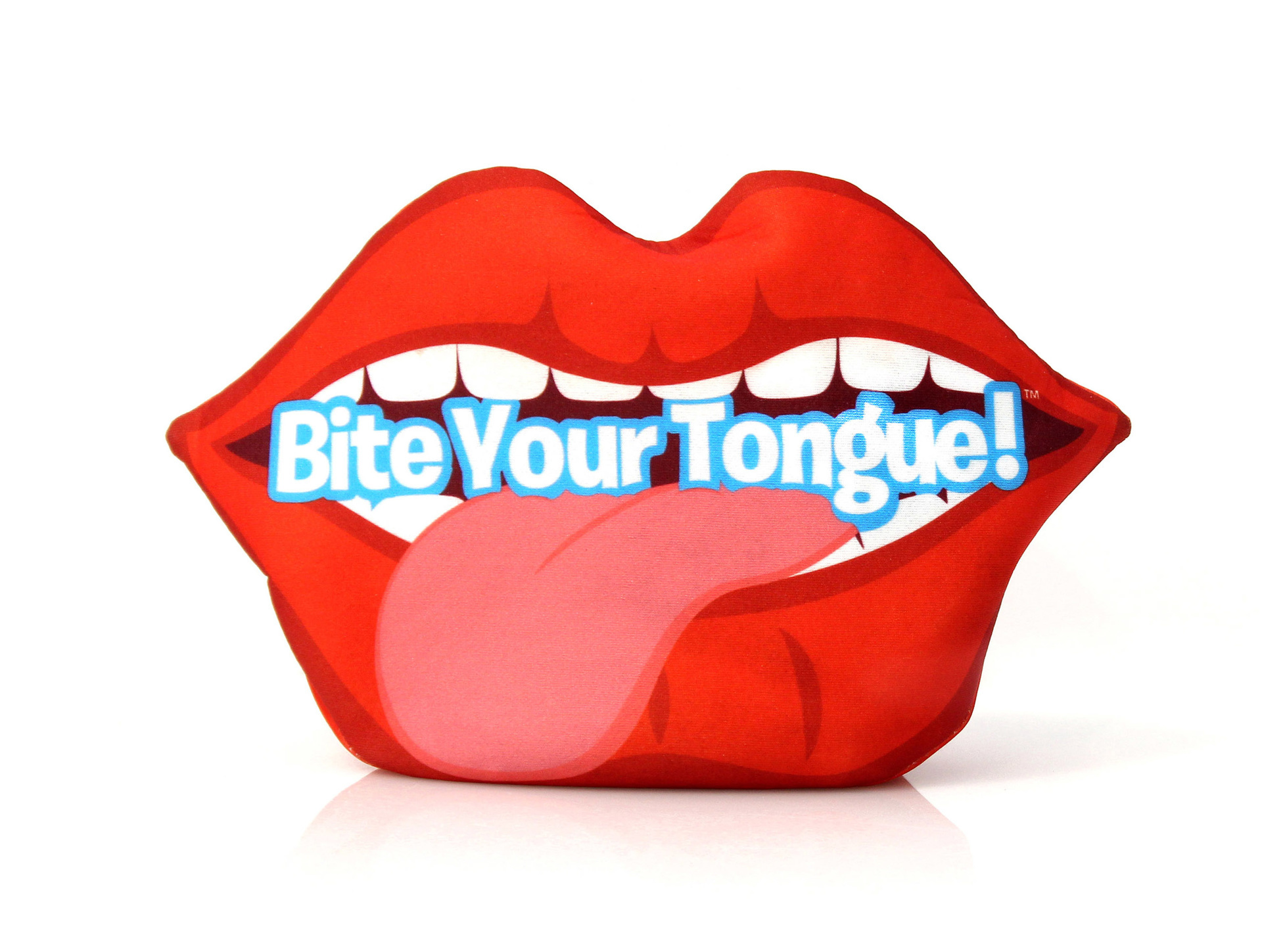 10. Plunder
Plunder is a cloth soaked in tension, constantly being wrung anew by the paws of the atmosphere above the players.
How to find the right game for you?
There is no harm in researching the right board game and asking for opinions. We've already done some preliminary work and put our recommendations for the best games. You should choose the game that your gut feeling tells you is right for you. Because there is nothing more disappointing than a game that isn't fun to play afterward. When buying, you should pay attention to the following points:
1. The desired number of players?
2. How long should the game last at most: entertaining or can it last a little longer?
3. Which genre is preferred? Quiz, strategy, or a fun board game?
4. From what age should the parlor game be suitable?
5. What is the purpose of the game?