Top 10 Party Games
Multiplayer board games, usually consisting of a series of short mini-games, can easily be played in a social setting and are a great communicative party game for 3-8 players.
Games with which you can have fun at the party with everyone and you will enjoy laughing in your party environment.
To have fun and spend an unforgettable party, below you can find the 10 best party games.
1. Time's Up
If you are a person who likes adrenaline, then you have found the game of your dreams. It is a game for all fans of speed and skill.
Divide into teams with team members sitting across from each other. Time's Up works best when played in teams of two players each.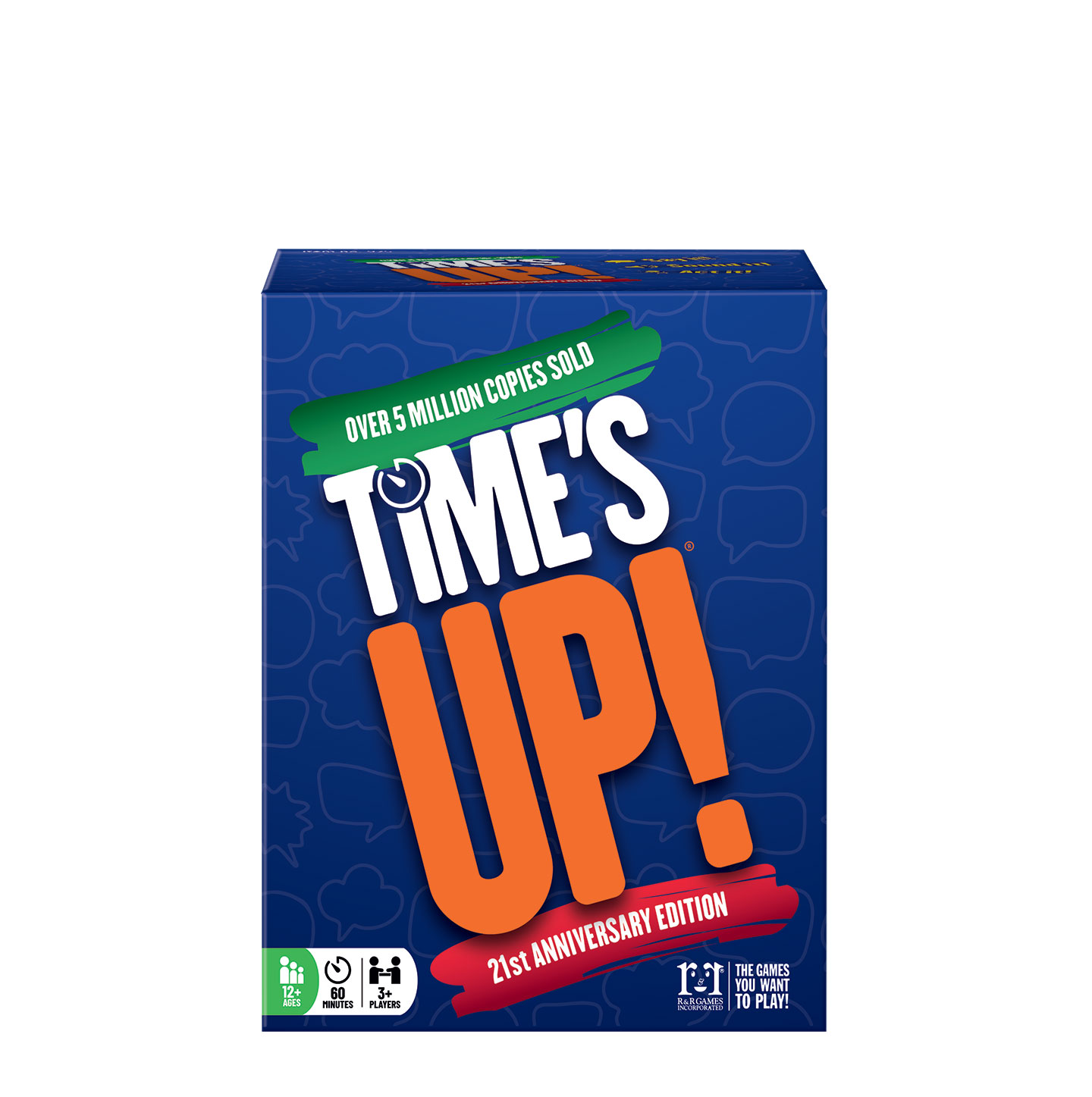 2. Panda Head
A very exciting adventure together with pandas and your logic. It is a very fun game, which always increases your enthusiasm to stay strong in the game and helps in the development of logic.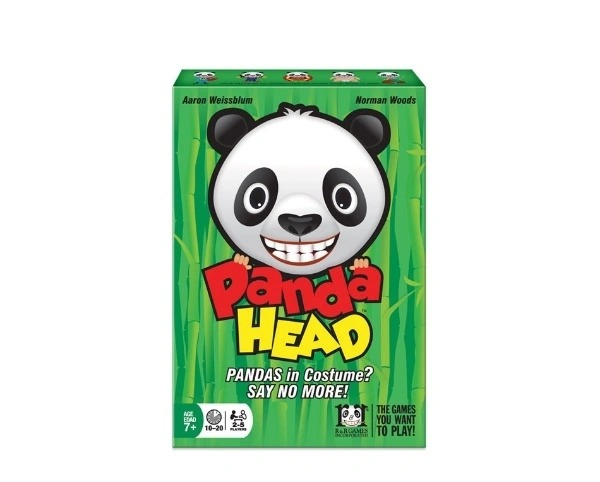 3. Smarty Party
The best game for our little ones. Smarty Party is a game to have fun together and laugh endlessly. Take your kids and have fun together.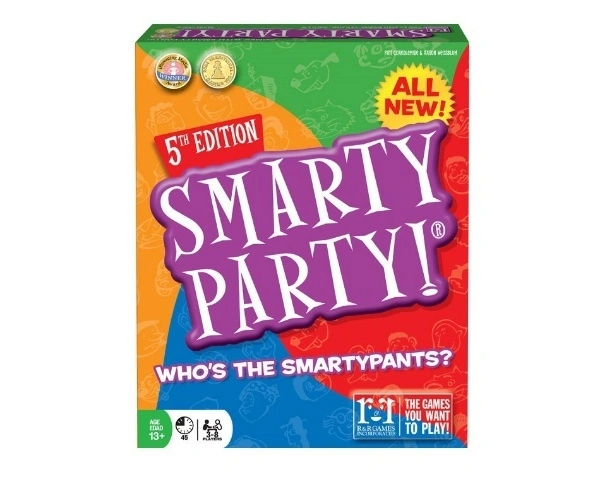 4. Bite your tongue
A game that makes you laugh with tears. The most popular game in the world. There is nothing better than laughing while playing together. Play Bite your tongue with your friends and all the people at the party, and the fun is guaranteed.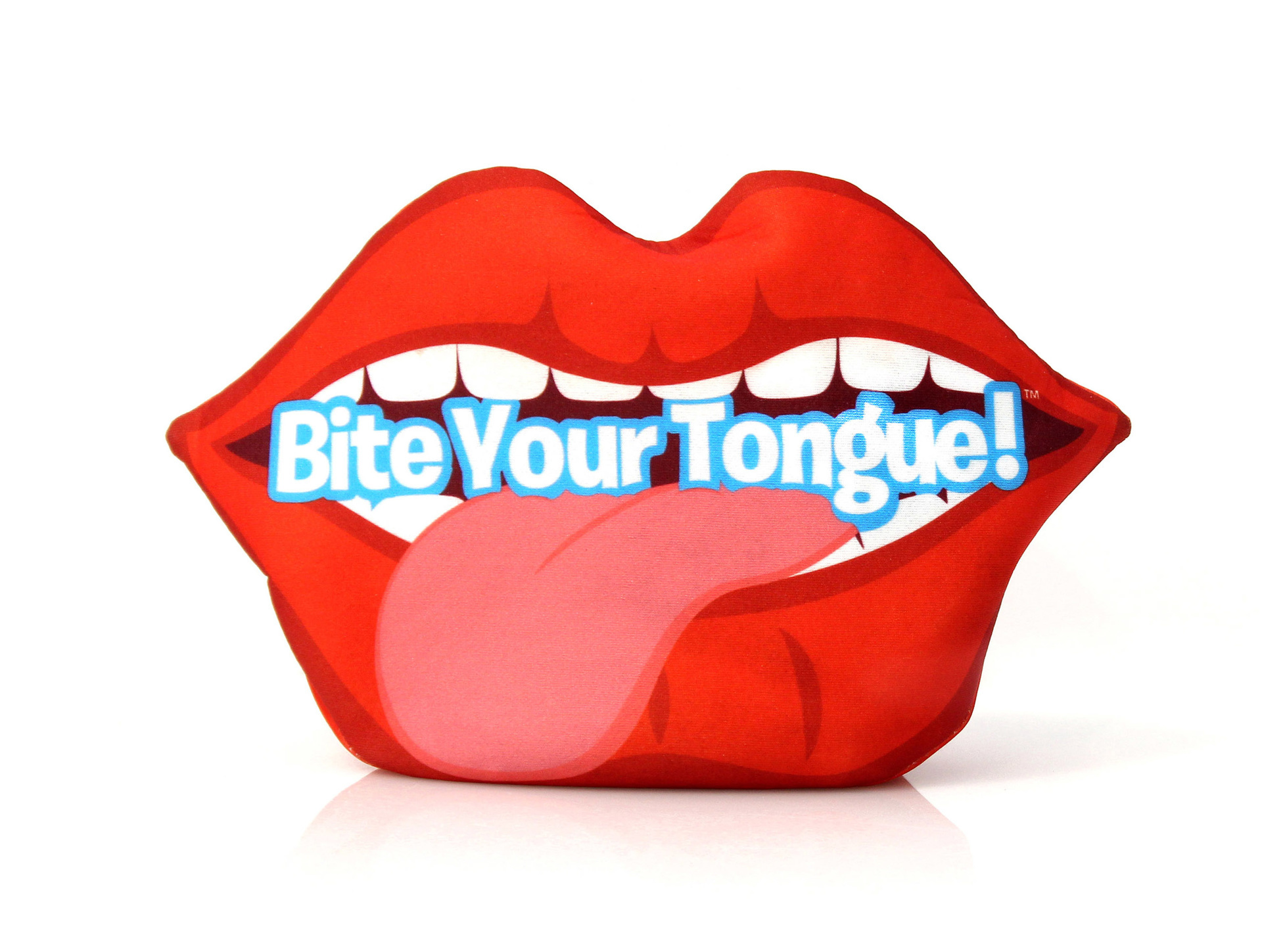 5. Pants on fire
Can you tell who is telling the truth and who is not? Pants on fire is the party game where you can bet on it!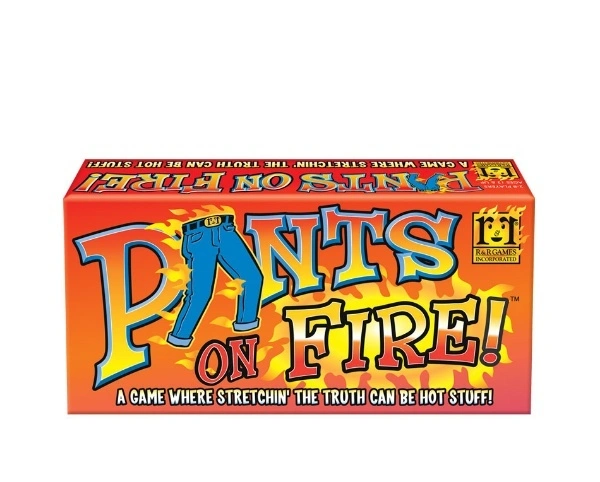 6. Face Chase
A very interesting game to find faces. Play with your loved ones, and have endless fun. Play with cards in a team and find the right one.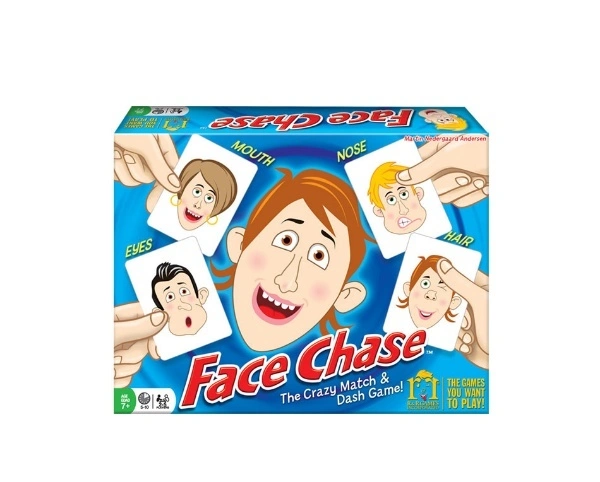 7. Strike a Pose
Strike up your imagination and get your bendy on because it's time to strike a silly pose of yourselves! Like the name like the game. Play smarter and faster as you can, and improve your imagination in this game.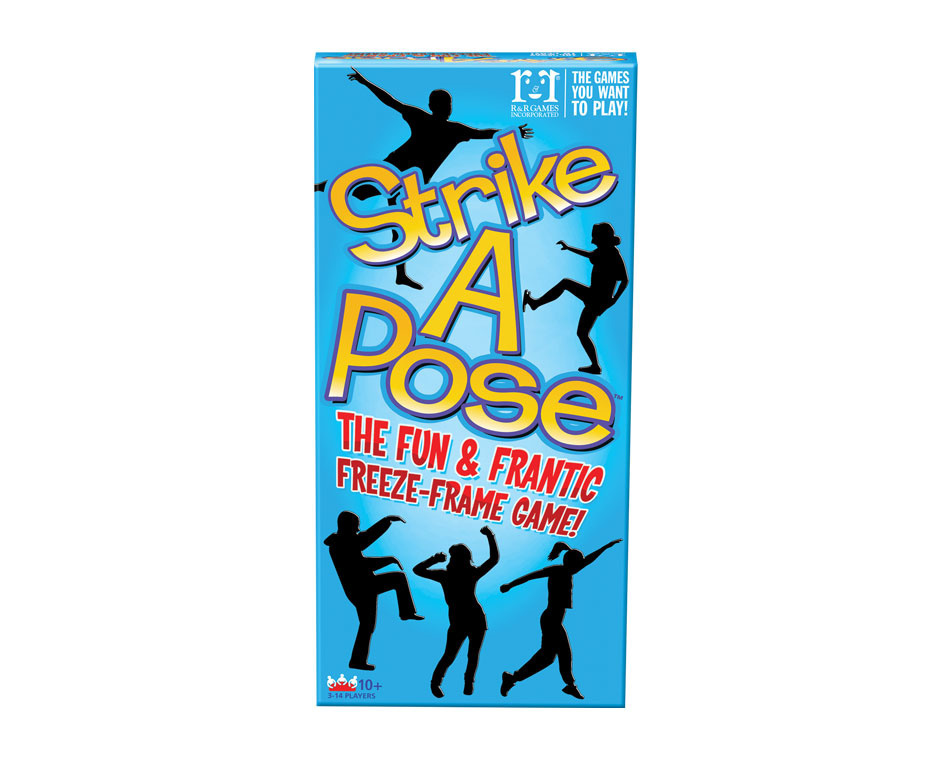 8. Pass the pot
A dynamic dice game with a push of luck! Pass the pot is a game that requires special concentration to achieve a good result and see if luck is on your side.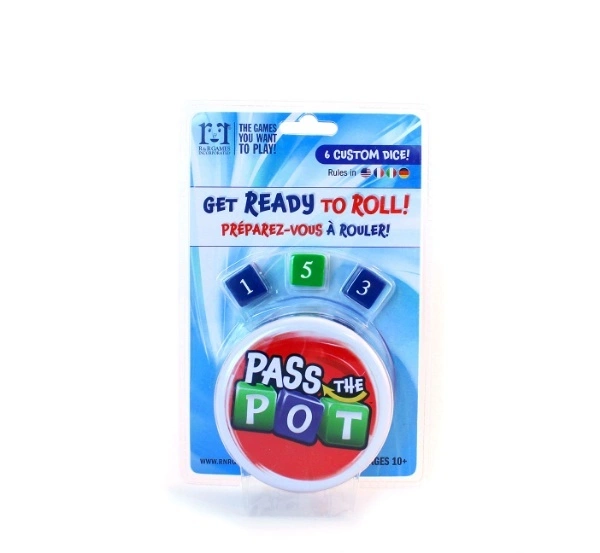 9. Monkey in the middle
The monkey is a very beloved character and animal, especially for children. Let's all have fun with the monkeys and do our best to win the game with the monkeys.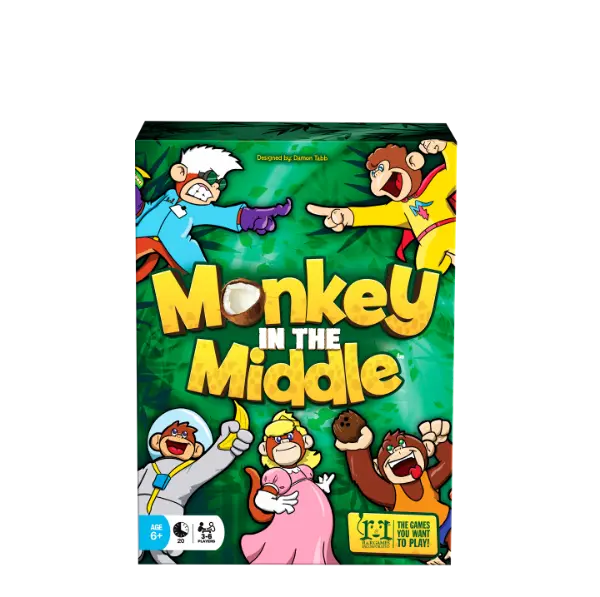 10. Swipe out
Take a swipe at a quick win with this high-energy, fast-handed addictive game! Facilitate the imagination, with full confidence in yourself that you can win. Concentrate hard and play fast and have a lot of fun with your family and friends at the party and everyone.